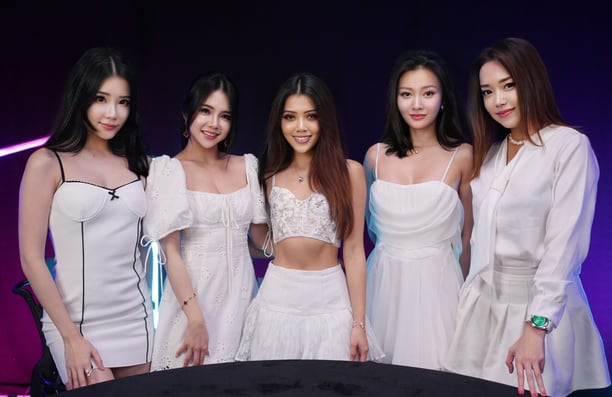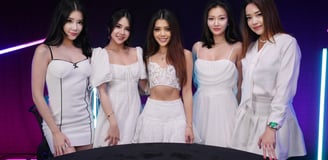 "Spill The Tea Sis!" is a dynamic and unapologetically candid podcast group that thrives on open conversations and unfiltered discussions. This lively ensemble of hosts fearlessly delves into the juiciest, most thought-provoking, and sometimes controversial topics of the day.
Whether it's dishing the latest celebrity gossip, dissecting pop culture, or exploring deeper issues like relationships, identity, and society, "Spill The Tea Sis!" delivers unmissable content that's as refreshing as a hot cup of tea with your closest friends.

So grab your favorite beverage, settle in, and get ready to spill the tea with "Spill The Tea Sis!"
CHECK OUT
OUR LATEST PODCAST EPISODE!
FOLLOW our IG AND
SUBSCRIBE TO OUR YOUTube CHANNEL!